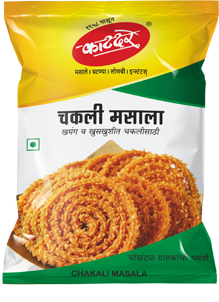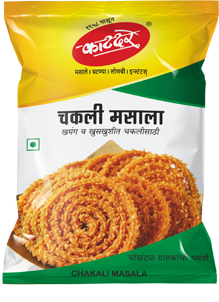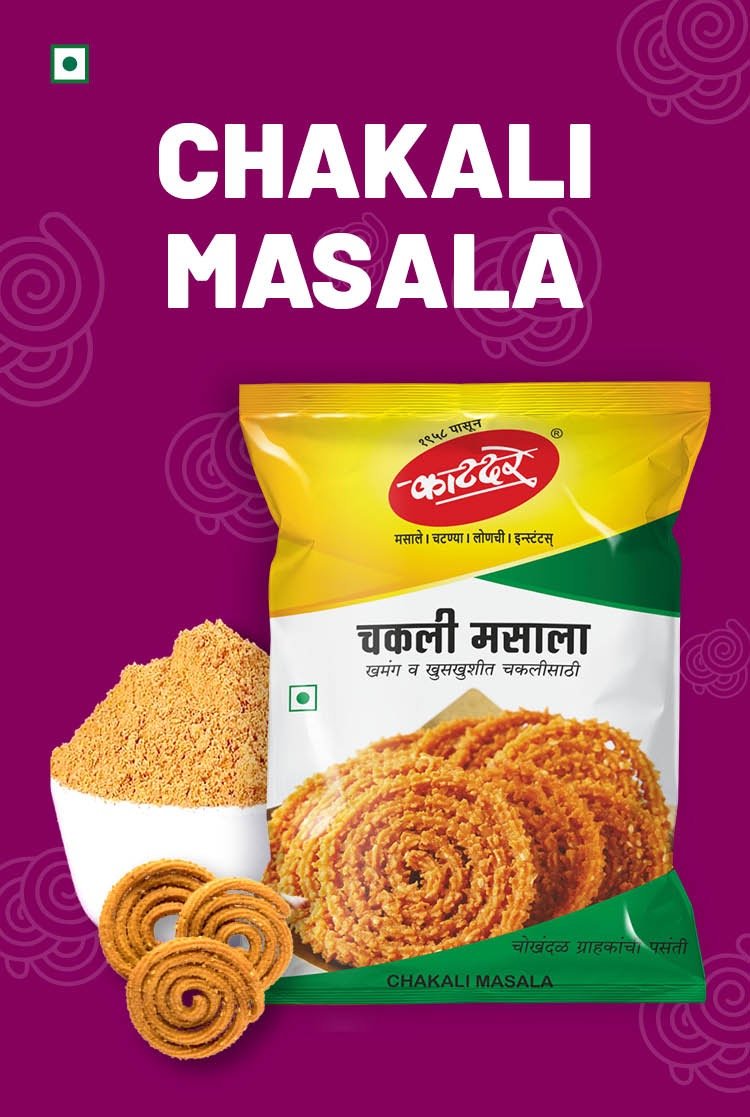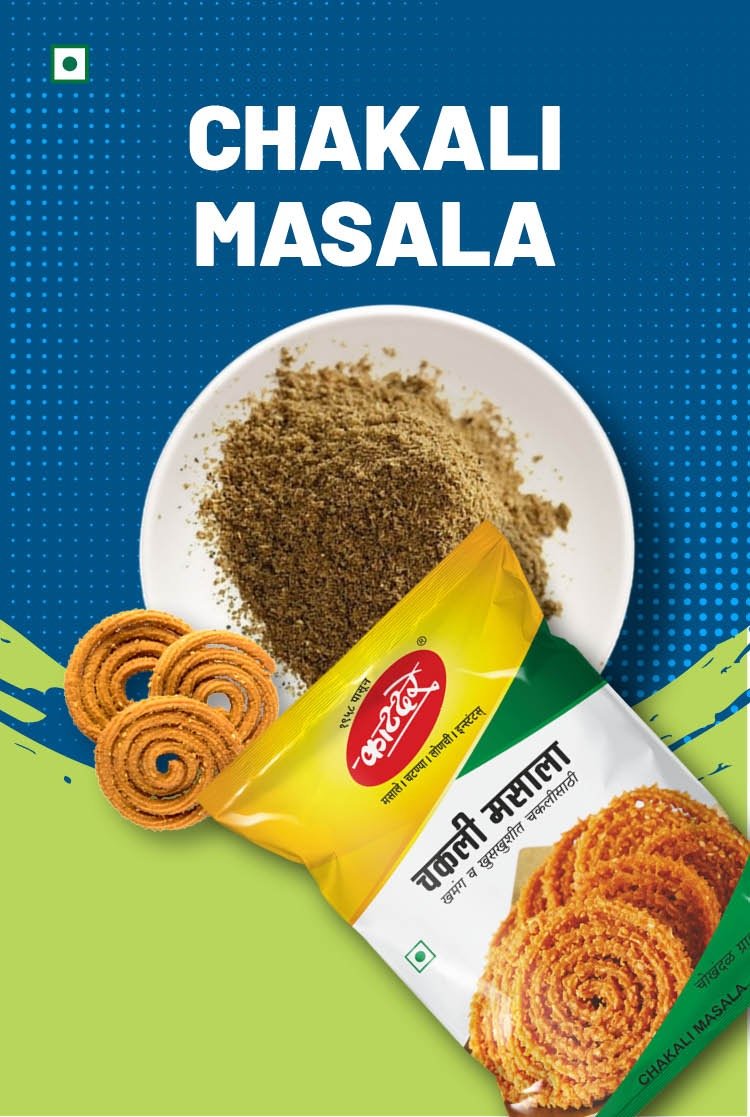 Katdare Chakali Masala
Buy Katdare chakali masala online or from a store near you so you can get perfectly crispy, delectable chaklis right at home whenever you're craving them. Since traditional chaklis are usually made during festivals, Katdare chakli masala makes it that much easier for you to make homemade chaklis for your family.
100% vegetarian and made with fresh and locally sourced chakli masala ingredients.
Shelf Life: 8 Months
Before: Add Product Description
FAQ
Ingredients
Recipe
About Chakali Masala
Katdare's chakli masala offers a perfectly balanced mix of blended spices, namely sesame, salt, cumin, chili powder, carom, asafoetida, and others. The all-natural masala contains no artificial colors, flavors, or preservatives. It has a shelf life of 8 months when stored in an airtight container and kept in a cool, dry place.
Why Buy Katdare Chakli Masala?
As always Katdare Foods delivers on the promise of fresh, locally made masala mixes with their chakli masala. There are no additives and preservatives to the masala and when it is stored properly, it has a shelf life of 8 months. Katdare chakli masala is moderately spicy and suitable for all Indian tastebuds. Katdare chakali masala is 100 percent vegetarian. Order now!
Chakali Masala Ingredients
Sesame
Salt
Cumin
Carom
Chilli powder
Asafoetida
Chakli Recipe
In Maharashtra, bhajani chakalis is a popular Diwali snack and the recipe to make them is not that hard.
Maharashtrian bhajani is a mixture of various flours such as rice flour, Bengal gram flour, black gram flour, and more. Bhajani can be made at home or it can be bought online. To make bhajani chakli, you need 1 cup bhajani, 1 tablespoon white sesame seeds, two teaspoons Katdare chakli masala, and two pinches of turmeric, salt to taste, oil for deep frying, hot oil for mohan, and hot water for kneading the dough.
Take the bhajani in a bowl, pour the hot oil over it and mix well with a spoon. Then add all the other ingredients except the oil for deep frying and mix the dry ingredients well first. Since the masala blend already contains salt, add salt to your chakli atta sparingly and cautiously. Then use hot water as required and knead into a soft dough that is pliable enough to pass through a chakli maker without requiring too much strength.
Set aside for a few minutes. Then fill the chakli maker with dough and pass the dough through the chakli mould in a circular fashion. Deep fry these in hot oil. Fry them on a slow flame so that they cook well and stay crunchy.